Places to visit in 2023
Shala River (Lumi i Shales)
Often called the Thailand of Albania, Shala River is a hidden gem that is home to some of the most stunning landscapes in the country. Concealed inside the Albanian Alps in the north, this destination is accessible only by boat. To reach it, follow the road to Vau i Dejës, and then take the boat to Lake Koman. Shala River is the perfect summer destination, a respite from the heat and an opportunity to be one with nature.
The Blue Eye, Theth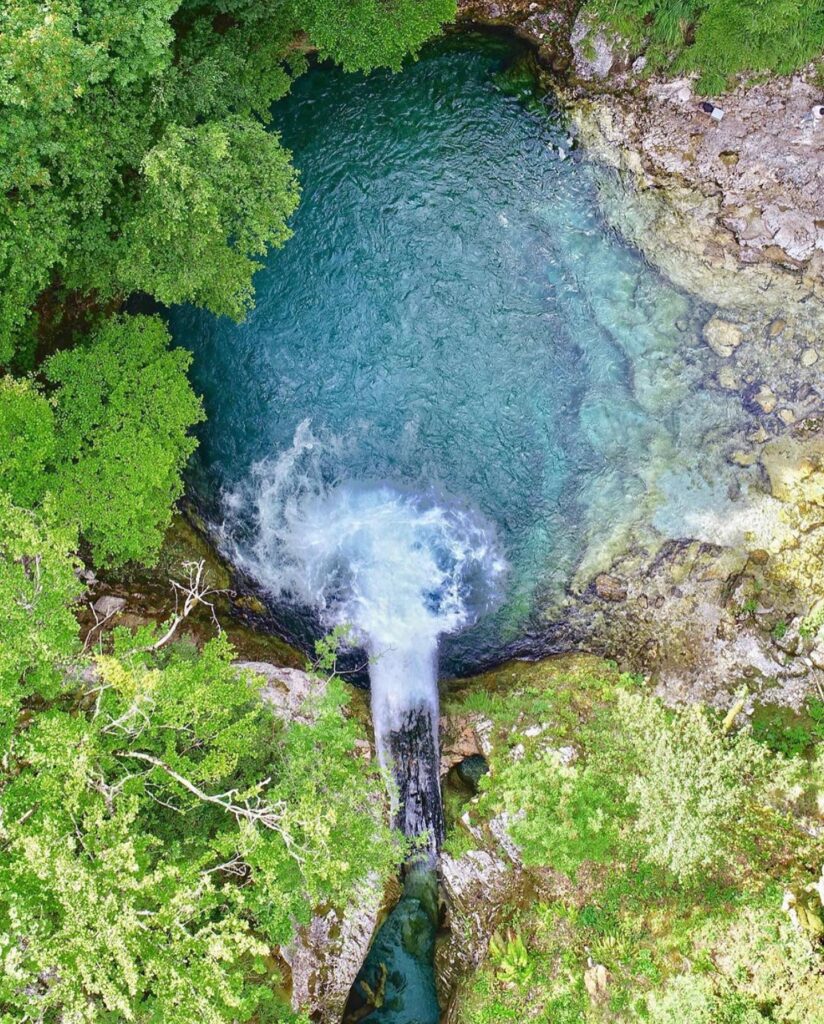 Syri i Kalter is often shadowed by its better-known southern counterpart, but it is a magnificent blue-green pool hidden in the northern Albanian Alps, close to the village of Kaprre. To reach the Blue Eye of Theth, visitors must pass through the Grunas waterfall, another majestic beauty. Even in the middle of summer, the air is crisp and offers an unforgettable panorama. Nearby, visitors can take advantage of a small clearing in the woods for a picnic, or just to relax.
Koman Lake
Dense forested hills, a narrow valley, and vertical slopes characterize Koman Lake, an artificial lake located in northern Albania. The lake was created in 1978, following the construction of a dam on the Drin River. Now, it offers a splendid vantage point on the magnificent mountains that surround it. To enjoy the view, visitors can hail a ferry that was set up for this reason.
Grunas Waterfall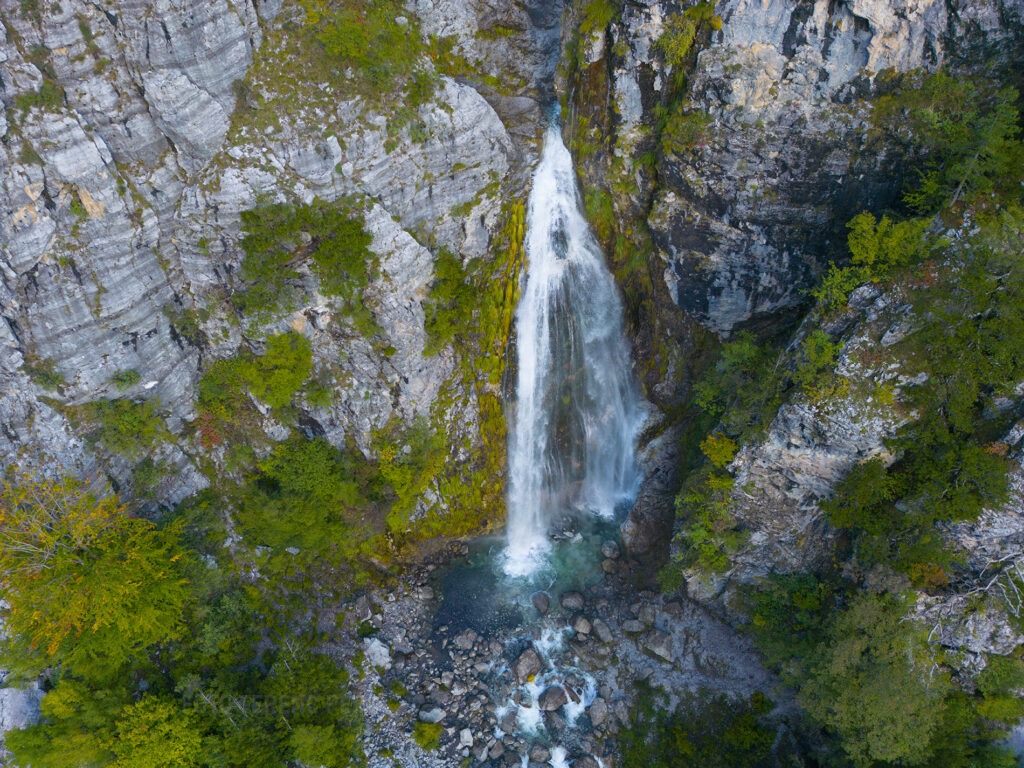 Have your cameras ready for this particular spot, as the waters of the Grunas Waterfall, cascading down the trees and craggy hillsides of the Albanian Alps present a view that begs to be immortalized. Located some 70km from the historic city of Shkodra, Grunas Waterfall is a popular tourist spot in the National Park of Theth. Beyond just the waterfall, the area is rich in places to explore, such as the cold-water sources of Okol.
Valbona valley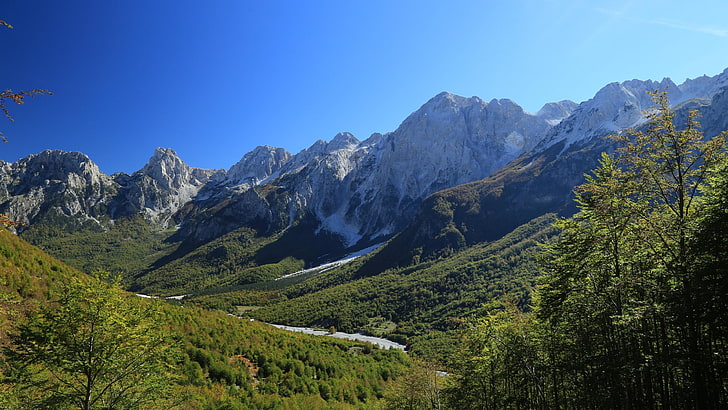 Valbona Valley is one of the country's most famous National Parks, and one of its most beautiful. Located a half an hour ride from the northern city of Bajram Curri, the park offers impressive vistas, featuring vertiginous alpine ridges and the Valbona Valley itself. The area is protected as it is home to a rich flora and wildlife, perfect for vacationers, sightseers, but also those interested in studying the biodiversity of the area.